Best full mouth dental implants in Texas
Thousands Of Lives Changed
Your new smile awaits at your nearest convenience
Featured on
A new smile for a lifetime
When you choose us, you can expect a comprehensive approach from our board-certified specialists, offering you plenty of affordable options and working through them based on your goals and needs. We are the best dental implants
4,000+
LIVES CHANGED
WITH NEW SMILES
Dr. Damon Clark's legacy
Dr. Clark Damon has gained invaluable experience helping patients achieve or restore the smile of their dreams – through porcelain veneers, Permanent Same Day Dental Implants with the All on Four, or conventional dentures.
He trains other dentists on how to perform permanent same-day dental implants. Doctors from around the USA fly in to take this course and learn about his full-mouth dental implant approach. He is also an Implant Lecturer for the Nobel Biocare Implant Company and often lectures on the All on Four Treatment Concept and the Trefoil Implant Concept.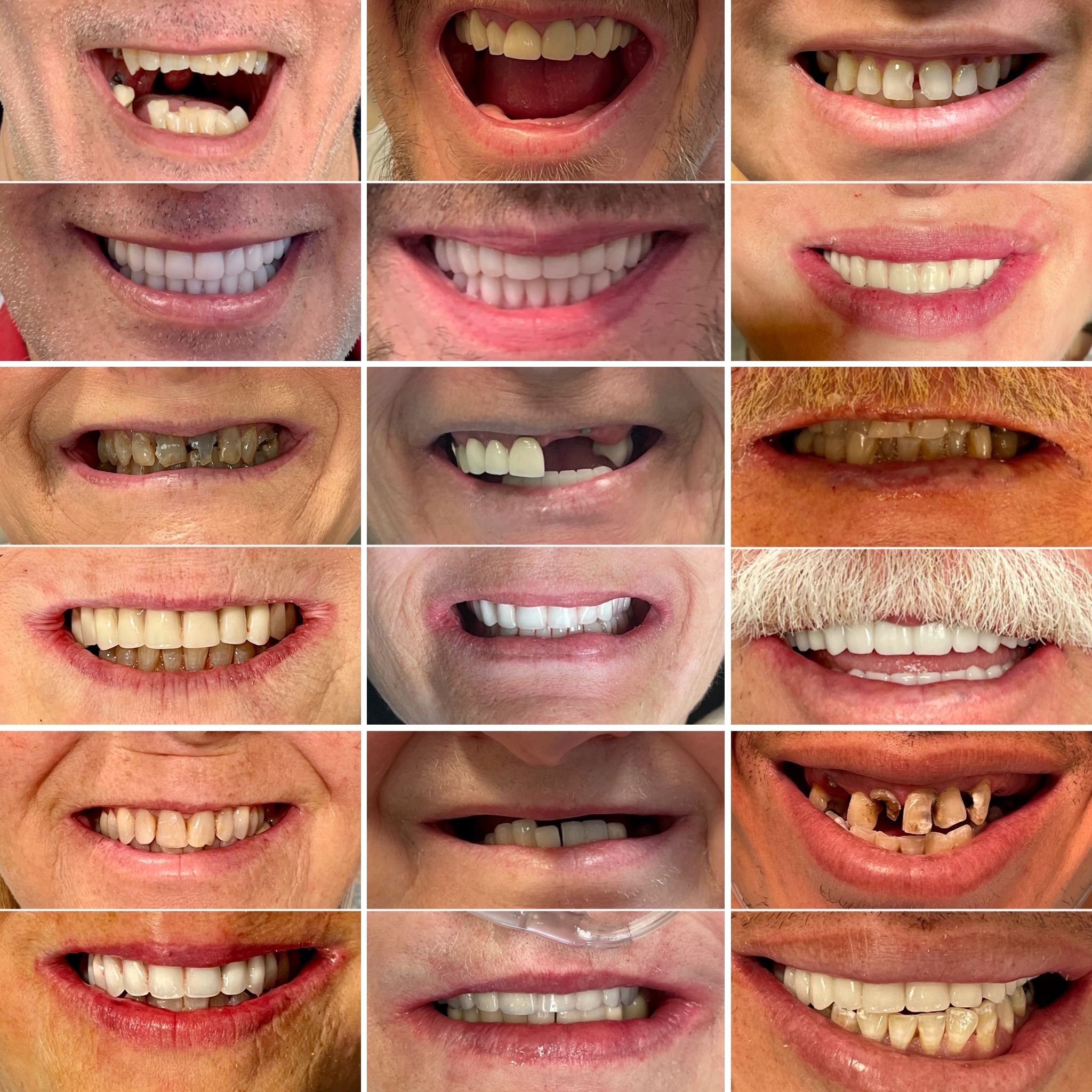 Get your Smile Back
Our team of doctors and experienced staff provide Life-Changing Smiles Daily with Dental Implant Reconstruction, Porcelain Veneers, or Denture Implants. Under IV Sedation or General Anesthesia, our patients can be comfortable throughout the process and feel less anxiety about their dental treatment.
Highest Quality and Durability implants
Our implant bridges for All on Four or All on Six are made from Zirconia and porcelain. These are the most esthetic, strongest, and longest-lasting implant brides on the market. Dr. Damon has provided Zirconia since 2015, and we were the first in-office milling facility in Texas.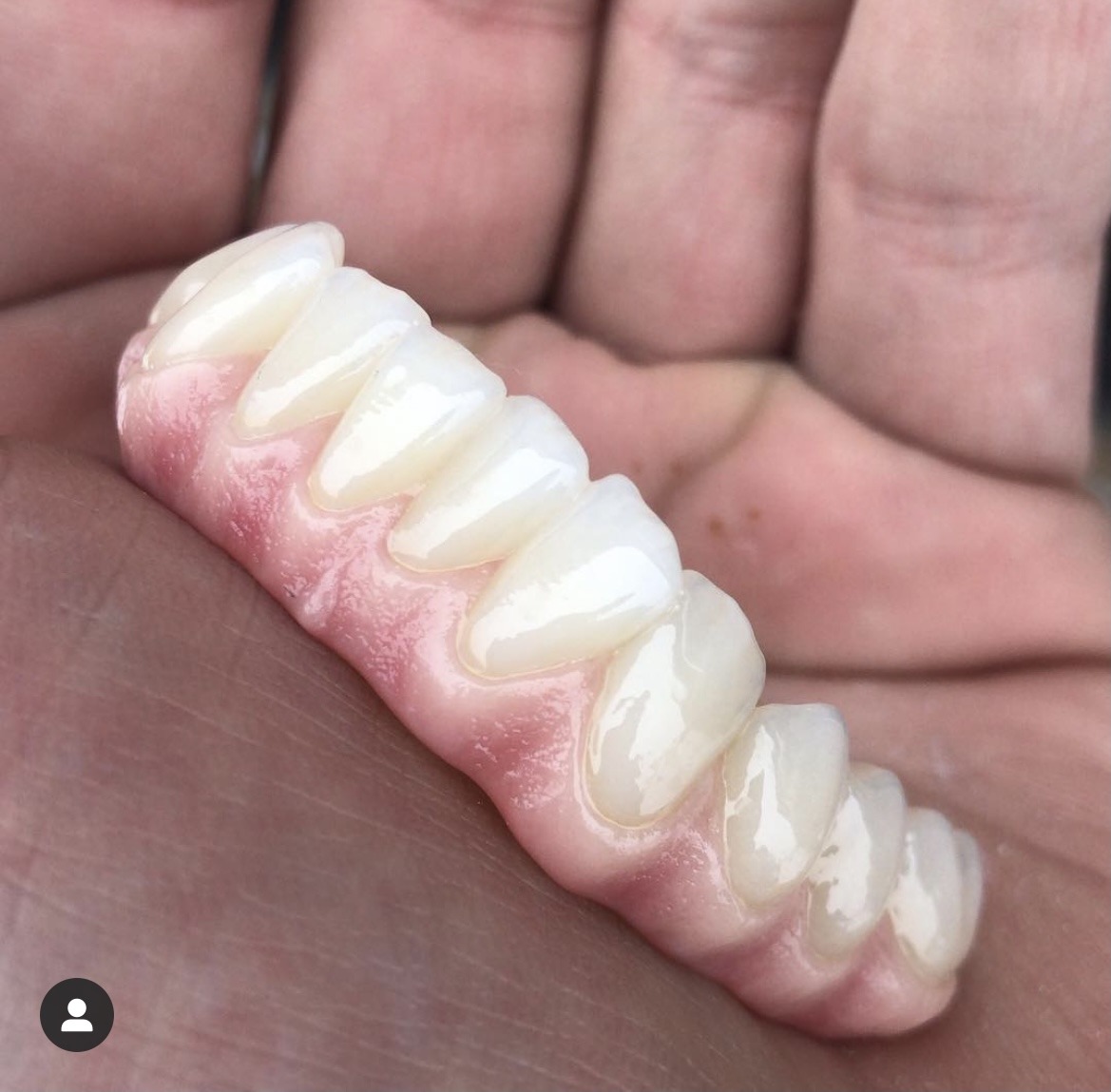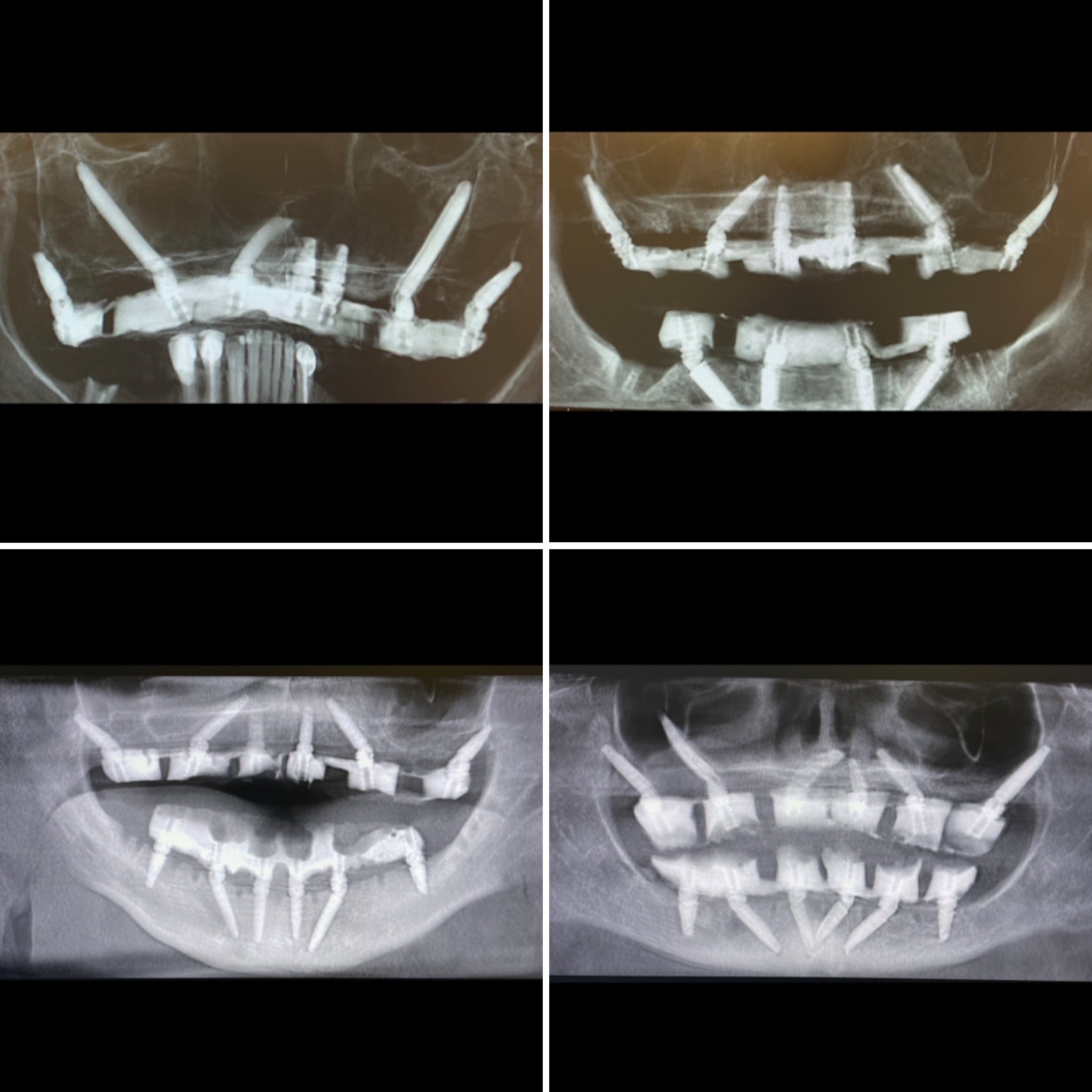 Advanced Dental Implant Placement
Zygomatic and Pterygoid Implants
As an educator and leader in the field of implantology, Dr. Damon is an advanced implant provider. Many of our patients first come to us stating, "My last dentist said I did not have any bone….." With Dr. Damon's expertise and skill, we can handle every case that comes to us without the need for bone grafting. Our goal is ONE surgery and the fastest time to teeth! #betterteethnow
Change your Lifestyle TODAY!
Benefits of Permanent Dental Implants:
Eat the foods you want
Regain your Confidence
Look and feel your best
no more bad breath, loose teeth, or falling dentures
eliminate tooth decay
No more adhesives or glue to keep your teeth in.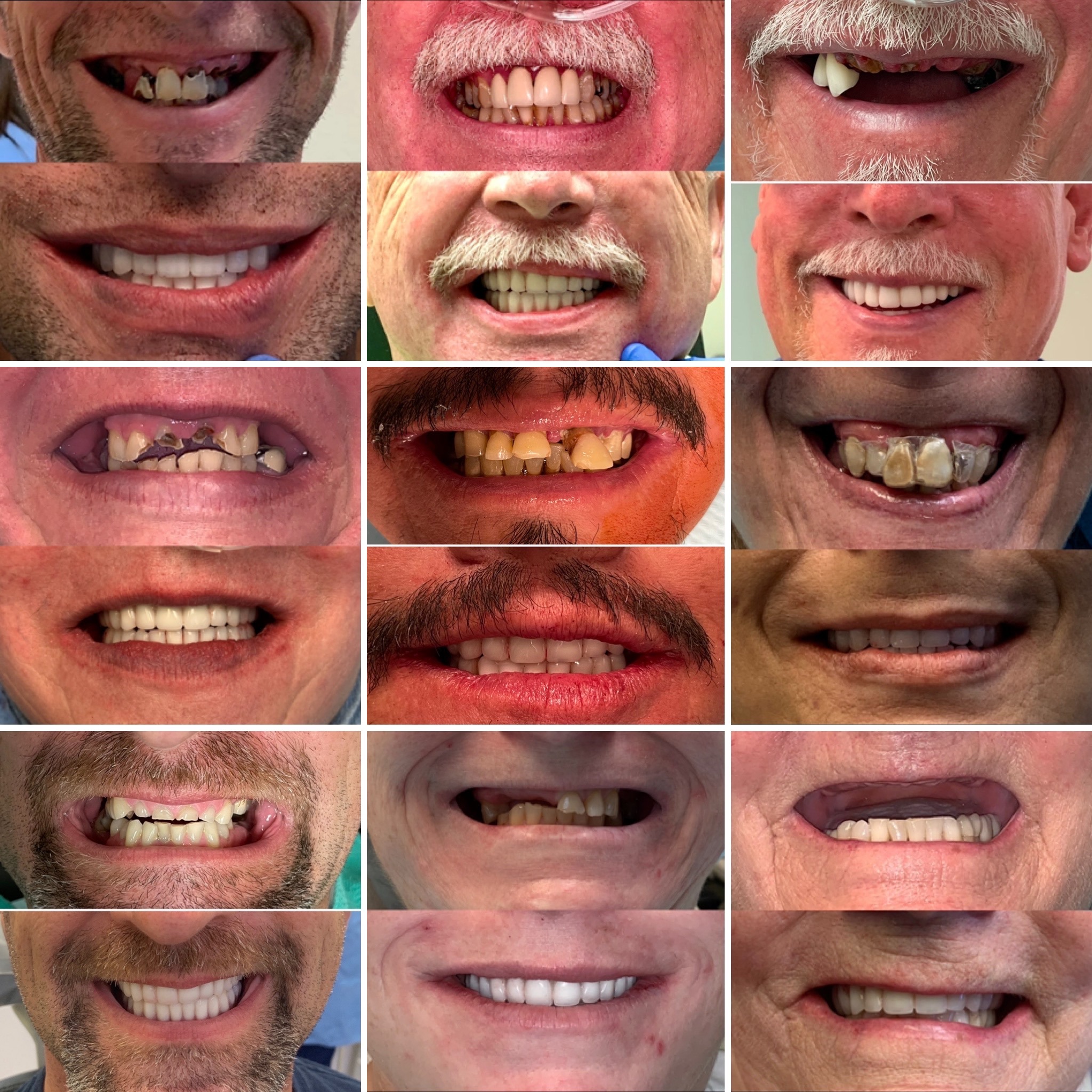 Change your life in 3 steps
Consult Day
The beginning of your journey! Come in for a consultation with Dr. Damon and his team. During our consultation, we will take your mouth scans and discuss your smile goals. We will then design your custom smile. Once you are happy with our design, our in-house lab will start building your new smile.
Start your journey today.
Surgery Day
The big day! After you are under anesthesia, Dr. Damon and his team will place all the necessary implants to support your new smile, which can take up to four hours. After the procedure is complete, you will be placed in temporary crowns giving the implants time to heal.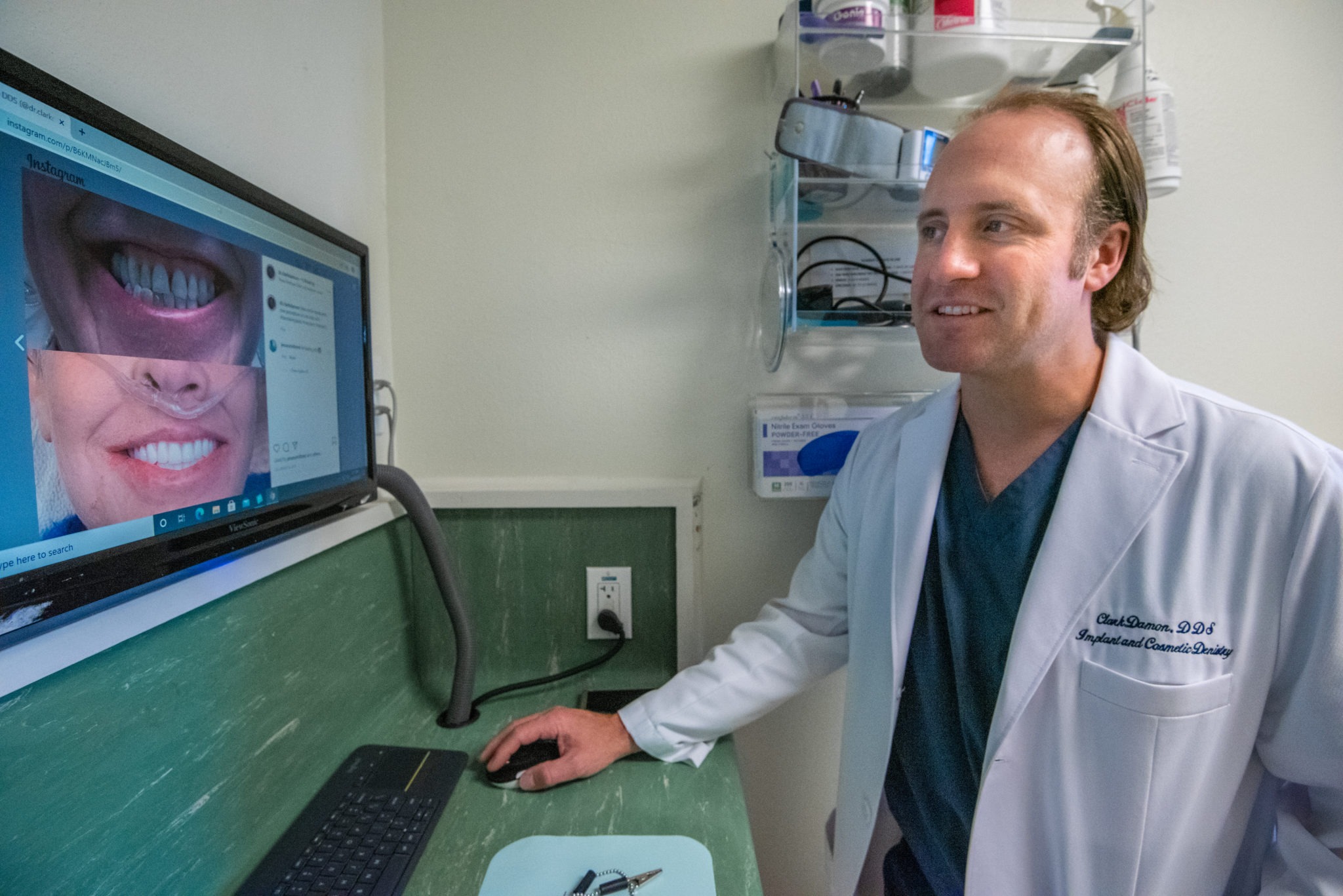 Delivery Day
The day you have been waiting for! The healing time for implants is typically between 4-6 months. Once healing is complete, we will finish your new smile by placing your new custom crowns designed by our in-house lab. One of the significant advantages of having an in-house lab is that it allows you and our team to make necessary changes. Our goal is to deliver you a smile you will be proud to share!
A smile can change everything
The time to live life is now
If you are tired of hiding your smile in photos, not eating what you want, hesitant about dentures, or just not happy with your smile, call one of our convenient locations today!
Want to help
someone you love?
Can't enjoy
the food you love?
Let's Start
Tips for making scheduling your appointment quick and easy:
Have your dental insurance information available. We want to ensure you get the most out of your dental benefits.
Arrive a few minutes early to complete your paperwork if we have any follow-up questions for you.
If you are experiencing pain or an emergency, get in touch with us immediately, and we will do our best to see you that same day.